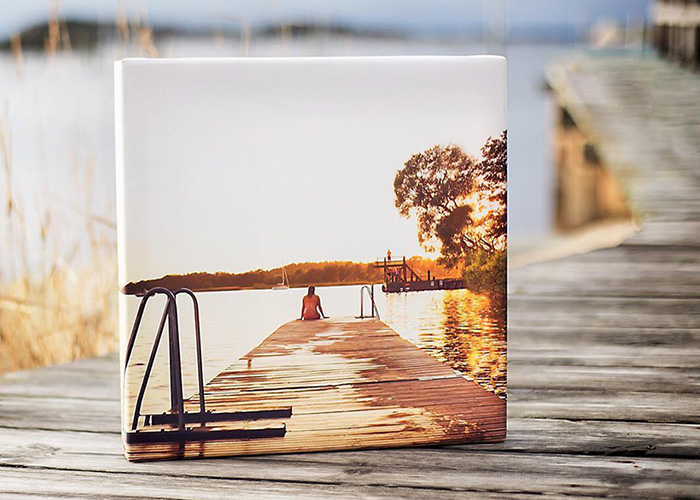 Do you want your picture as a real painting? Then Canvas is for you!
Make a beautiful canvas board of your photo
Din bild printas på en canvasväv av hög kvalité i 100% bomull. Vi spänner upp din canvas på en 4 cm djup kilram av trä med bra stabilitet.
Du kan välja att få din canvastavla på matt eller blank canvasduk.
Vi har många olika format att välja mellan, minsta storlek är 24×30 cm och största 90×135 cm och vi har de flesta mått däremellan.
Du kan även beställa kvadratiskamått tex. canvastavla 50×50 cm, som är utmärkt till bilder för bland annat Instagram eller liknande applikationer som använder sig av kvadratiska mått.
Önskar du ett specialmått så hör av dig till oss så ger vi dig ett pris. Vi kan leverera meterstora canvastavlor.
Du kan välja om bilden ska gå runt kanten på din canvastavla för ett mer tredimensionellt intryck, eller om du vill ha någon färg på kanten, t.ex vit, svart eller den färg du tycker passar.
Som allt annat så printar vi din Canvastavla i vårt fotolabb i Göteborg, det har vi gjort sedan 1947.
Welcome with your picture!
The delivery time for in-store pickup is 5 business days.
If you wish to receive your canvas with fast delivery then we have Express delivery + 200kr and 1-2 working days.
Delivery by mail 5 working days.
Beställ online eller kom in i vår butik.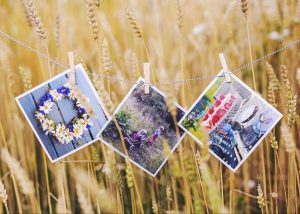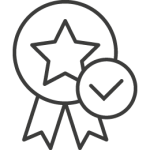 Locally produced images in our lab in Gothenburg