FINE ART PRINT - Hahnemühle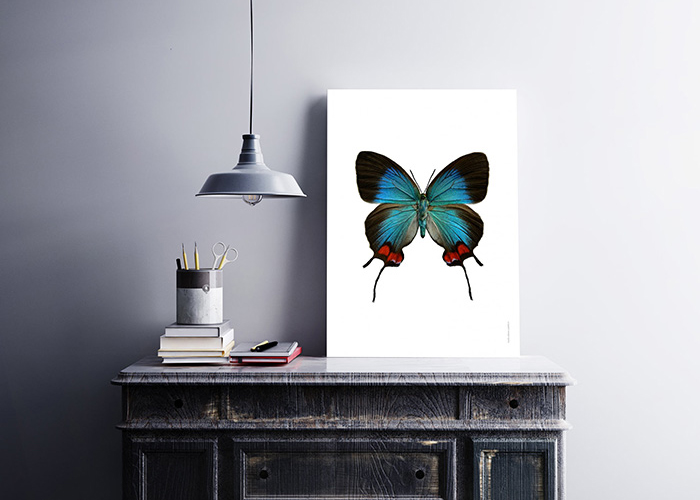 Ideal for reproductions of originals such as Giclée and exclusive prints and for exhibitions
We print on Hahnemühle Fine art paper in 100% cotton, exclusive paper.
Hahnemühle Photo Rag ® Bright White - is a 100% cotton paper with a smooth surface structure - and guarantees archival durability.
With its premium matte coating, Photo Rag Bright White meets the highest industry standards for density, color space, color grading and image sharpness, while retaining the special feel of genuine art paper.
With Hahnemühle paper you can be sure that you will achieve the same high quality results every time.
Fine Art paper has been developed for artists who place extremely high demands on coated artist paper for inkjet printers.
The paper is extremely resistant to aging in accordance with DIN 6738 and offers maximum life span of several hundred years, archive resistant.
We also print on Ilford Prestige, Epson Cold press natural and Mediajet paper.
More information about thickness and price can be found below.
PAPPER
• Ilford Prestige – "Smooth" 200g. Bas av alpha-cellulose
• Ilford Prestige – "Gold cotton textured" 330g. 100% bomull
• Hahnemühle  "Photo Rag Bright White" 310g. 100% bomull
• Epson "Cold press natural" 305g. 100% bomull
• Hahnemühle  "Photorag Metallic" 340g. 100% bomull
Leveranstid 5 arb.dagar,
express 1 arbetsdag + 200kr/ order
Size
20x20cm 240kr
20x30cm 260kr
24x30cm 300kr
30x40cm/A3 300kr
30x45cm 320kr
40x50cm 390kr
40x60cm 420kr
50x70cm 490kr
50x75cm 520kr
60x80cm 590kr
___________________________________
PAPPER
• MEDJAJET NATURAL VELVET 300GR
• MEDJAJET MUSEUM WATERCOLOR 310GR
Normal Leveranstid ca 1v.
Express + 200kr/order, ca 2 arbetsdagar.
Size
70x70cm 1000kr
70x100cm 1100kr
100x100cm 1600kr
100x140cm 2100kr
Prices include 25% VAT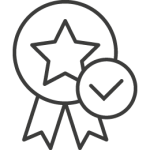 Locally produced images in our lab in Gothenburg