GRAFI FOTO
A FAMILY BUSINESS SINCE 1947
Grafi has ancient ancesries and it all started with our grandfather Erland Eliasson who during the Second World War was in a Gothenburg with a lack of work.
Erland takes the jobs he can get and in 1944 he is offered a position as a shop assistant at Grafi (Gramophone, Radio, Album, Photo, Framing).
After a few years the then owner, Ingrid wants to sell the store and Erland is determined that he wants to take over.
Money is a problem and Erland therefore asks a wealthy gentleman he has come to know on the ferry from Hisingen to Majorna if he would consider bailing him out. The man thinks it is brave that Erland dares to ask such a question and therefore decides to bail out the loan.
In 1947, Erland Eliasson buys Grafi and the company has since been in the family's possession.
Erland's son Jan started working in the store at the age of 15, in 1958 together with Erland. And in the 1990s Jan's two children Anna and Joakim.
Important for Grafi photography has always been to follow the technological development but still retain the soul of the personal service and love of image.
Milestones for Grafi Foto
In 2000, we invested in digital technology with a digital lab and online ordering at grafifoto.se
2005 We acquired large format printers to meet the demand from photographers, exhibitors, illustrators and artists and others to produce larger and more exclusive images of different types of photo paper, for example. fine art hahnemühle et al.
In 2013 Grafi Foto was the first photo store in Sweden to be able to offer development through its own App in a smartphone, Appen Grafi foto
saw its light in May 2013, proud to offer high quality images printed on archival photo paper ordered with a smartphone.
It's pictonort it!
Grafi App for iPhone
Grafi App for Android
In 2019, together with our designers, we started a poster shop, GRAFI ART POSTER where you can buy exclusive photo art and Giclée.
Produced by us on the finest environmentally certified photo paper. We deliver both within Sweden and out into the wide world.
Where parts of the merit go directly back to the photographer, illustrator or artist behind the image.
A win-win concept between us small business owners 🙂

With physical store, web and app services, we now reach all of Sweden's photo customers. - With us you get guaranteed pictures of the highest quality!
Welcome to us!
Anna and Joakim with co-workers.
Grafi Foto AB - etabl. 1947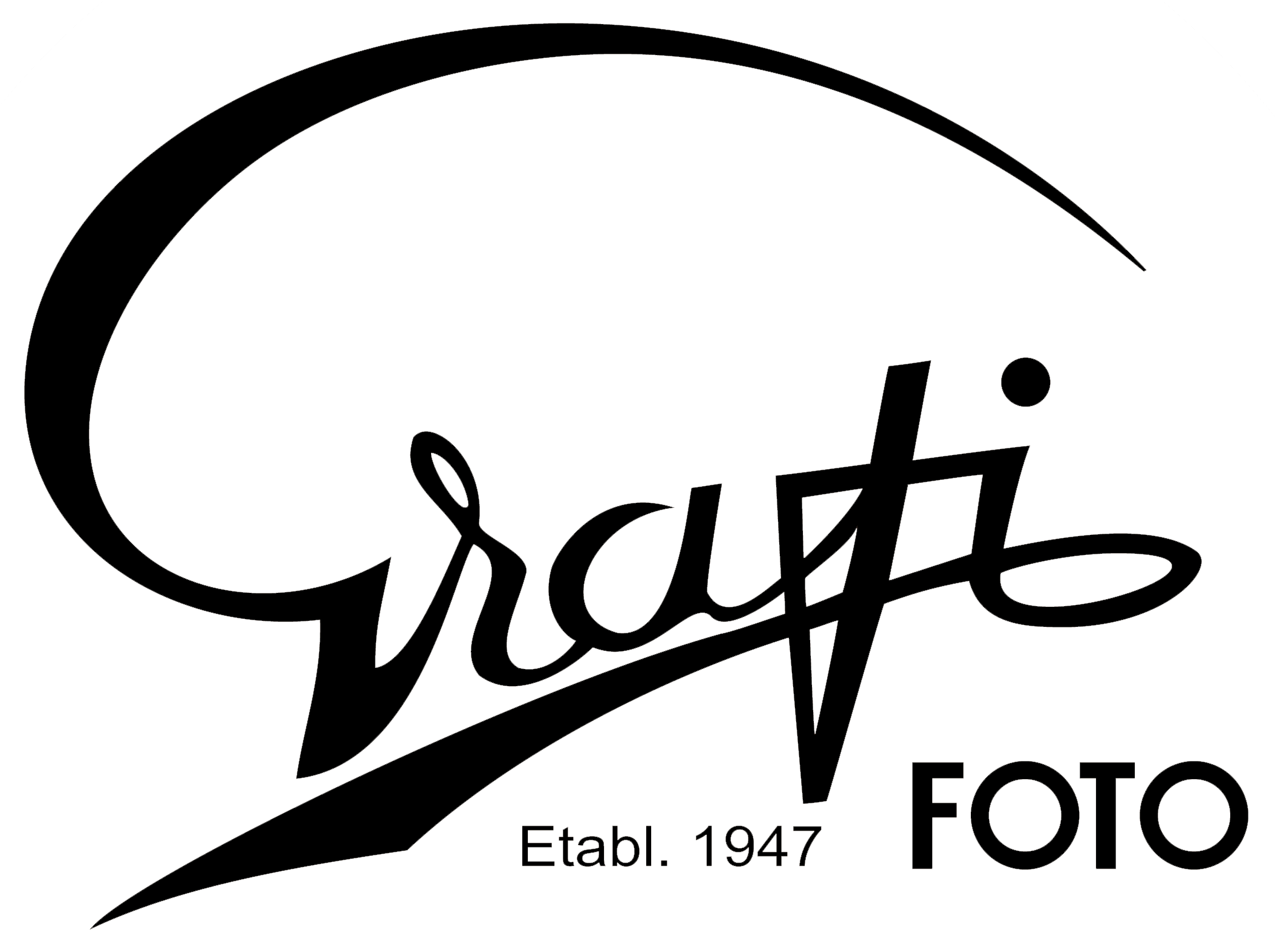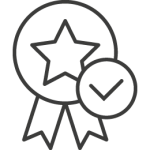 Locally produced images in our lab in Gothenburg