WE SCAN YOUR NEGATIVES AND SLIDES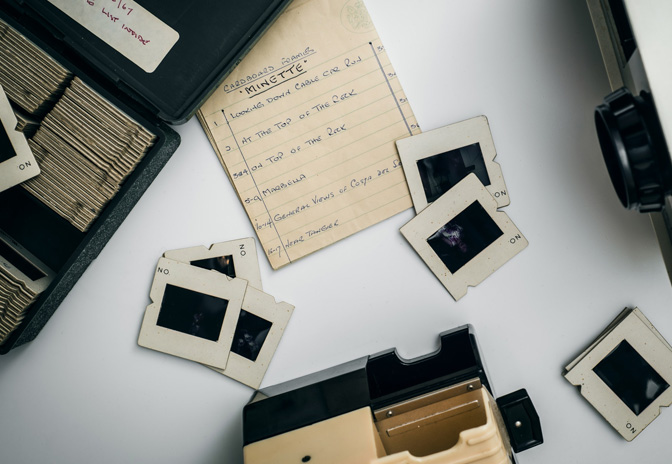 We scan negatives and dias. Print pictures or get a digital copy in our store in Gothenburg.
Scanning negatives and dias
Let us transfer your negatives or dia to a digital file.
We can scan them in different resolutions depending on what you're going to use the file for.
High resolution for files to be printed on photo paper and normal resolution if it is only to be saved or displayed digitally on screen.
We can recommend the correct resolution for your purpose.
You can also let us develop a new small image or make a larger magnification.
We develop images from 10cm up to 100cm.
We scan both 35mm film and 120 film in color and black and white in our store in Gothenburg.
Everything is done manually by knowledgeable staff in our professional photography lab Frontier 570.
Retuschering av fotografier
När vi scannar dina negativ eller dior kan vi även "reparera" en skadad bild eller återställa färger så nära originalet som möjligt.
Vill du göra om färgbilder till svartvitt så fixar vi det med.
Everything is done in our shop by hand and with the highest quality.
Normal delivery depending on quantity, is about 1 week.
Express delivery is available if desired.
För pris maila oss på info@grafifoto.se
Welcome!
Anna, Joakim, Pia & Jan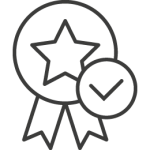 Locally produced images in our lab in Gothenburg