SENSOR CLEANING FOR YOUR CAMERA
Black dots on your pictures? Then it may be time to clean the camera's sensor. We can do this in our store in Gothenburg.
Sensorrengöring Göteborg
Take dust-free photos with your camera. Come to us with your camera and we'll clean the sensor for you.
Vi tar emot sensorrengöring för de flesta märken såsom Canon, Nikon, Olympus, Panasonic, Sony m fl.
Se till att batteriet är fulladdat i kameran när du lämnar in den till oss och att det sitter ett objektiv på så vi kan prov-ta bilder.
Pris sensorrengöring liten sensor: 500 kr
Pris sensorrengöring stor sensor: 800 kr
Rengöring av optik, yttre glaset, 200kr, följande optiker 150kr/st.
Leveranstid enligt överenskommelse, ring oss och kolla status! 031-140291
Vi avlägsnar damm och smuts på din kameras sensor och garanterar en 90-95% smutsfri sensor, från din största bländaröppning upptill f.16, då vi inte utför sensorrengörningen i en helt dammfri miljö.
Önskar du en totalt dammfri sensor så hänvisar vi till respektive märkesverkstad för rengöring av din kameras sensor.
Eventuellt dolda fel på sensorn, fabrikationsfel eller defekt sensor tar vi ej ansvar för.
Välkommen in med din kamera! / Joakim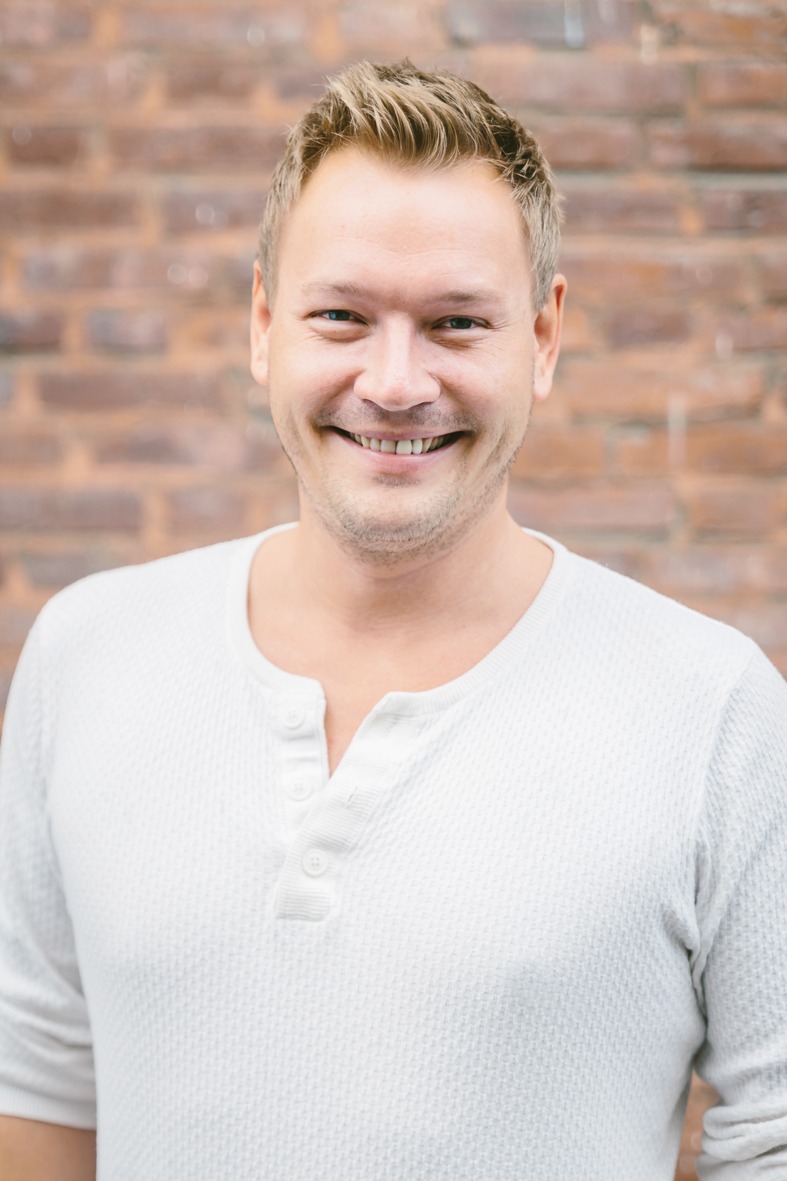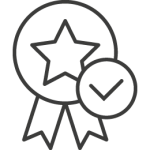 Locally produced images in our lab in Gothenburg