We produce large format images on a professional large format printer. Sizes from 30cm up to 100x200cm.
We print our images with pigmented ink for the best durability, and with a resolution of up to 2400 x 1200 dpi,
up to the format 100 x 200 cm on different photo materials.
Whether you are a professional or an amateur photographer, we all get the same care and quality.
They are printed in our store on the finest photo paper, no matter which surface you choose.
We print on matte photo paper that is archive-resistant and environmentally certified.
Delivery time normal - 3 working days
Magnifications fast delivery - 1 business day, choose to express + 100kr/ order.
Mail delivery - 3 business days with PostNord + 39kr
Enlarge image with frame:
In our photo shop in Gothenburg and in our online webshop we have a large selection of photo frames in different colors, materials and sizes.
OUR SELECTION OF PAPERS:
Satin 260g
Our standard paper Satin is a semi-matte paper of 260gr.
Suitable both for those who want to frame and put up your own pictures on the wall at home,
as for you as a professional photographer and should exhibit your pictures or for sale.
SHW 210g
We have a full-matte paper, Heavyweight 210g, SHW. Really a neat matte paper that still reproduces contrast and colors nicely.
Also ideal if you are going to exhibit pictures and do not want the glare in the paper.
Choose for KAPA disc, a rigid plate that we mount your picture on to avoid having to frame the image or frame without glass.
Poster paper / Weather resistant 180g
A durable matte paper that is ideal for posters. It reproduces contrast and colors nicely and quickly settles flat after being rolled.
Also works well as street sign posters when it is weather resistant.
Fine Art Pictures
Fine Art prints with the highest quality on paper of 100% cotton in sizes up to 100x300 cm. Read more about Fine Art Prints here >>
All papers are available in our store, welcome in if you want to look & feel our different papers and discuss pictures with us.
WELCOME WITH YOUR PICTURE ORDER!
You can order your magnification online or in our APP.
We can also mount your pictures on KAPA-fix or Foamboard.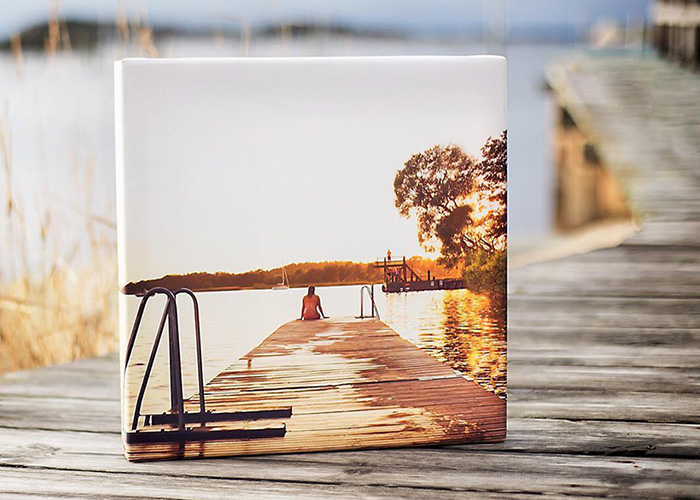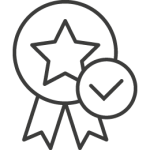 Locally produced images in our lab in Gothenburg