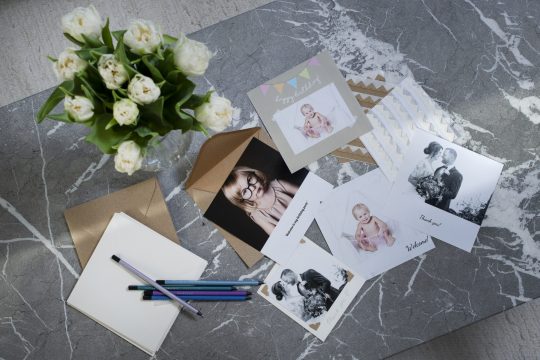 Order thank you cards with your own photo and personal text
Choose from several different layouts that are suitable for wedding thank you cards, baptismal thank you cards, condolence cards, invitation cards and others. Make your own invitation card for the children's party, or a personal congratulations card.
You choose your own picture and the text you want to stand. Our thank you cards are printed on fine matte photo paper single-sided in size 15x15 cm, and white envelopes are included.
Choose to pick them up at our store in Gothenburg, or get them home in your mailbox smoothly.
Delivery time: Pick up in store 1 hour - 1 business day
Post 1-3 business days
Welcome with your thank you card order!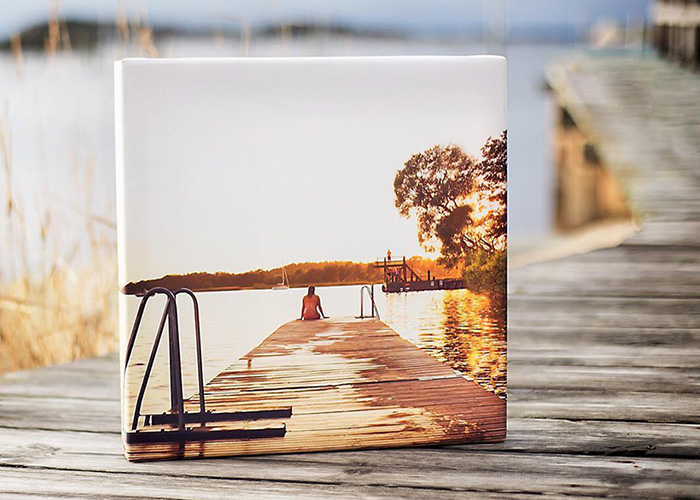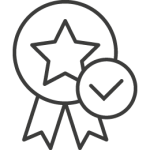 Locally produced images in our lab in Gothenburg